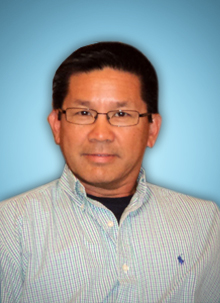 J & J Coin Changer Service
Our visions:
Provide top tier Service Quality at a competitive pricing structure
Embrace advanced technology and rock-solid upgrading paths for legacy equipments
In October 2009, J & J Coin Changer Service has acquired Standard Change-Makers Western Region Service Center Location at Santa Fe Springs, California. We are authorized by Standard Change-Makers to provide service for the Western Region, and are delighted to have this opportunity to continue with Standard Change-Makers excellent services
We are continuously improving our processes and extending our service coverage for the industry leading brands like Standard Change-Makers, Rowe, American Changer, Coin Co, Mars. This one stop approach will help our customers lowering on-going maintenance costs and eliminate unplanned downtime.
To better serve customers outside of Southern California area, we are pleased to extend our services on the world wide web. We appreciate your businesses and time visiting our website. You will find valuable information which will save you time and money, and ultimately, eliminate the unplanned downtime.
John Nguyen
Owner